Eatons Hill State School Tennis Centre
Southern Cross Tennis runs an indoor facility at the Eatons Hill State School tennis courts. We offer private lessons, junior and senior squads, so come visit our prime indoor courts and play some killer tennis. 
We also offer a FREE tennis racquet pack when you sign up for any of our programs, the pack includes: A Hotshots shirt, tennis grip, shock absorber, sweat bands, can of balls and a brand new racquet all for FREE!
Eatons Hill State School,
Marylin Terrace, QLD 4037
In order to re-book please follow the link below by 20/06/2016 to confirm your place at the  Eatons Hill Tennis Centre for Term 3 2016: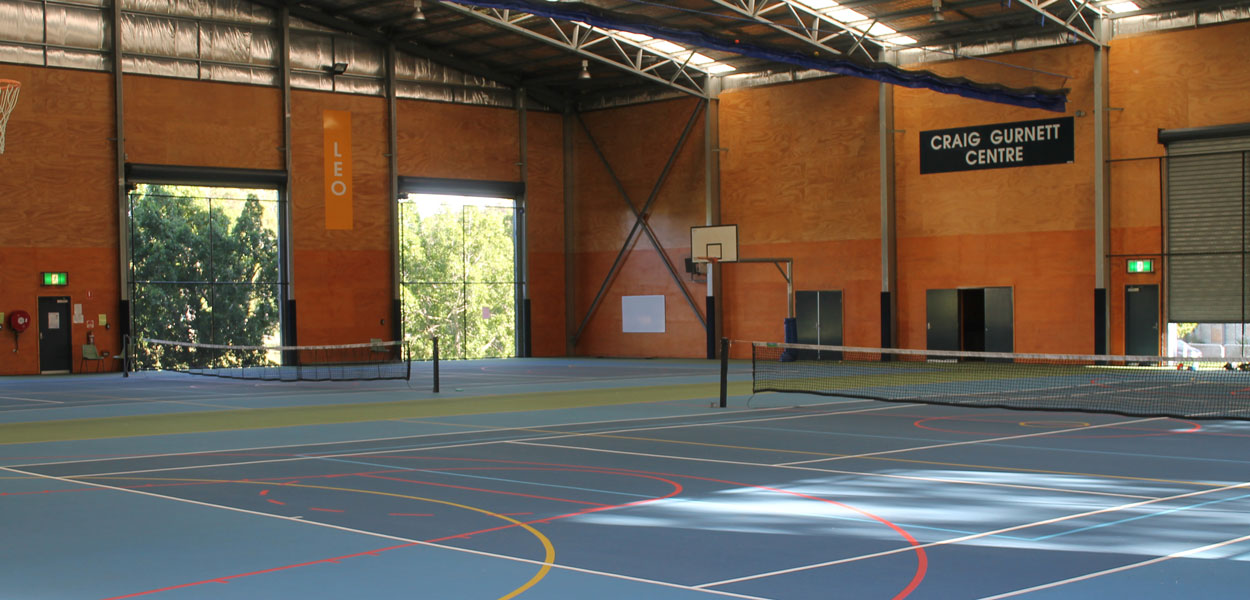 TIME
MON
TUES
WED
THURS
FRI
7.30 – 8.00AM
Red
8.00 – 8.45AM
Orange
Green
3.15 – 3.45PM
 Red
Red
Red
 Red
 Red
3.45 – 4.15PM
 Red
Red
Red
Red
 Red
4.15 – 5.00PM
 Orange
Orange
Orange
Orange
 Orange
5.00 – 6.00PM
Orange

Green

Green
Orange

Green

Dev. Squad
Orange

Green

6.00 – 7.00PM
 Dev. Squad
Private Lesson
Dev. Squad
Private Lesson
7.00 – 8.00PM
 Cardio Tennis
Cardio Tennis
Private Lesson
8.00 – 9.00PM
 Social Tennis
Private Lesson
Private Lesson
To book now call Jessica on 0466 883 899, Jesse on 0409 477 808 or email us.

SPECIALS
Hot Shots Classes
Join a second lesson and receive 25% off
Eatons Hill State School,
Marylin Terrace,
Eatons Hill, QLD 4037