What a wonderful day on Sunday 3rd December 2017. Our Junior Fixtures Finals!! Congratulations to all players who took part in this season of junior fixtures. From our young orange hotshots players all the way to junior development level we had lots of wonderful matches on display. Congratulations to all the Semi Finalists who attended on Sunday and congratulations to the following Finalists who battled it out for the champion title!
Orange Eatons Hill
Winner – Luke Engelbrecht
Runner Up – Oscar Gehan
Green Eatons Hill
Winner – Josh Brown
Runner Up – Zahara Faulder
Green Samford
Winner – Zac O'Brien
Runner Up – Brayden McAndrews
Yellow Samford Tuesday
Winner – Logan Haidley
Runner Up – Isaac Roach
Yellow Samford Friday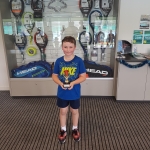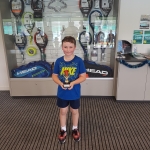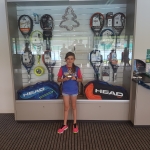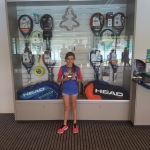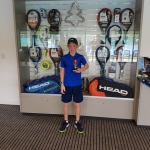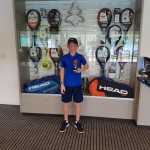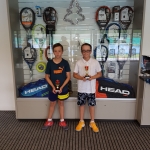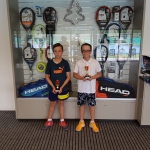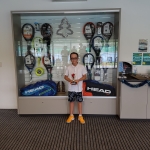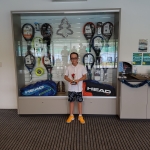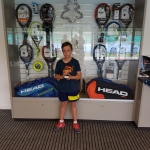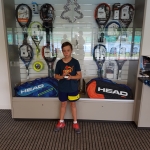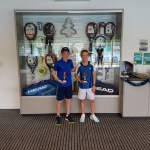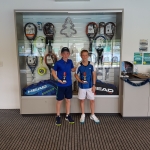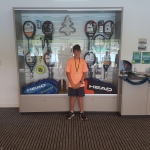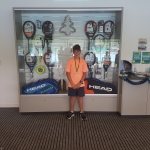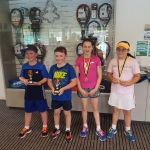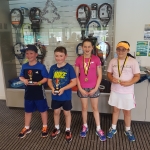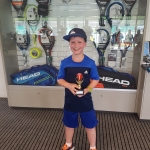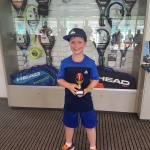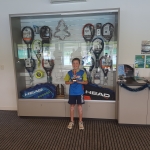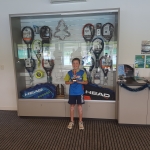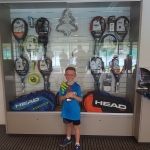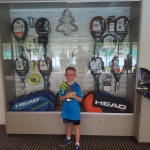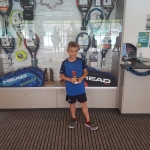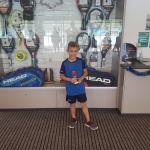 Winner – Alastair Coade
Runner Up – Lochlain Coade
Congratulations again and thanks to everyone involved it making this a great season!!