Samford Primary School is perfect for playing some seriously fun tennis. Southern Cross Tennis holds, junior – red, orange, green – and development squads. So come visit us at Samford Primary School and have some fun.
We also offer a FREE tennis racquet pack when you sign up for any of our programs, the pack includes: A Hotshots shirt, tennis grip, shock absorber, sweat bands, can of balls and a brand new racquet all for FREE!
Samford Primary School,
School Road,
Samford QLD 4520.
In order to re-book please follow the link below to confirm your place at the Samford Primary School Tennis Centre: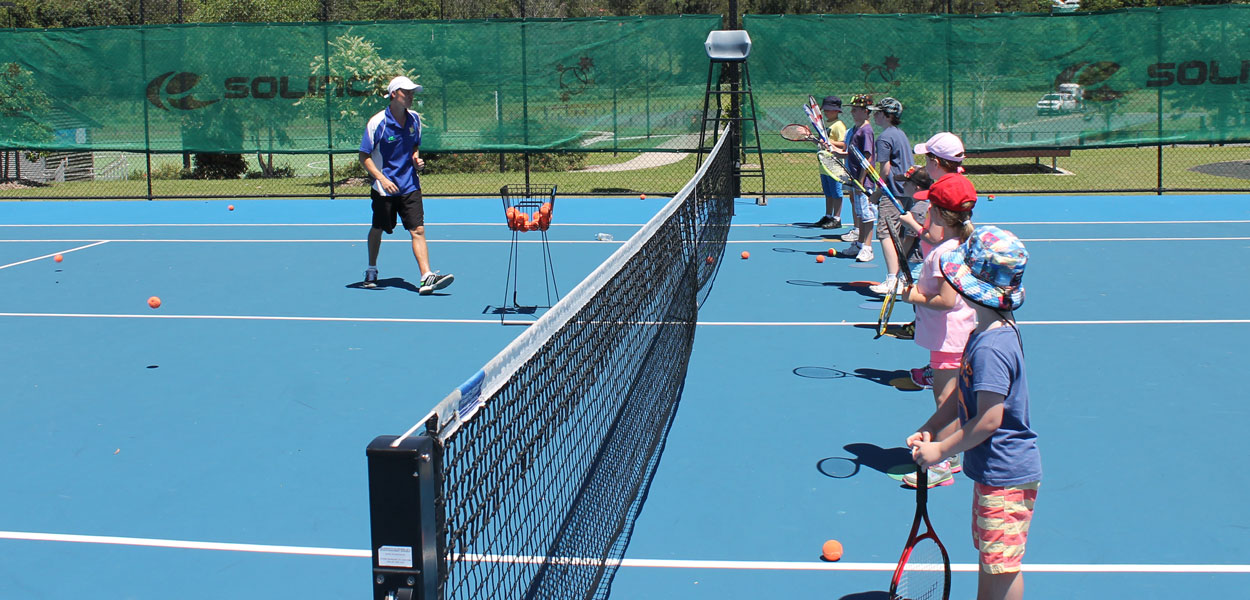 To book now call Jessica on 0466 883 899, Jesse on 0409 477 808 or email us.

SPECIALS 
Hot Shots Classes
Join a second lesson and receive 25% off
School Road, Samford QLD 4520