Samford Valley Tennis Centre
Southern Cross Tennis has recently set up at a brand new facility in Samford Valley. We offer private lessons, junior and senior squads, so come visit our prime indoor courts and play some killer tennis. 
We also offer a FREE tennis racquet pack when you sign up for any of our programs, the pack includes: A Hotshots shirt, tennis grip, shock absorber, sweat bands, can of balls and a brand new racquet all for FREE!
408 Mount Glorious Rd,
Samford Valley, QLD 4520
: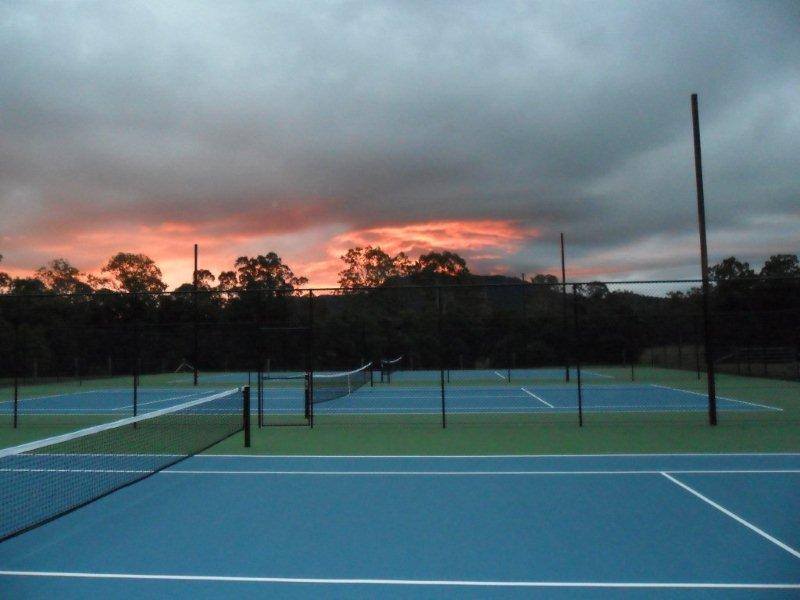 To book now call Jessica on 0466 883 899, Jesse on 0409 477 808 or email us.

SPECIALS
Hot Shots Classes
Join a second lesson and receive 25% off
408 Mount Glorious Rd,
Samford Valley QLD 4520