Southern Cross Tennis Programs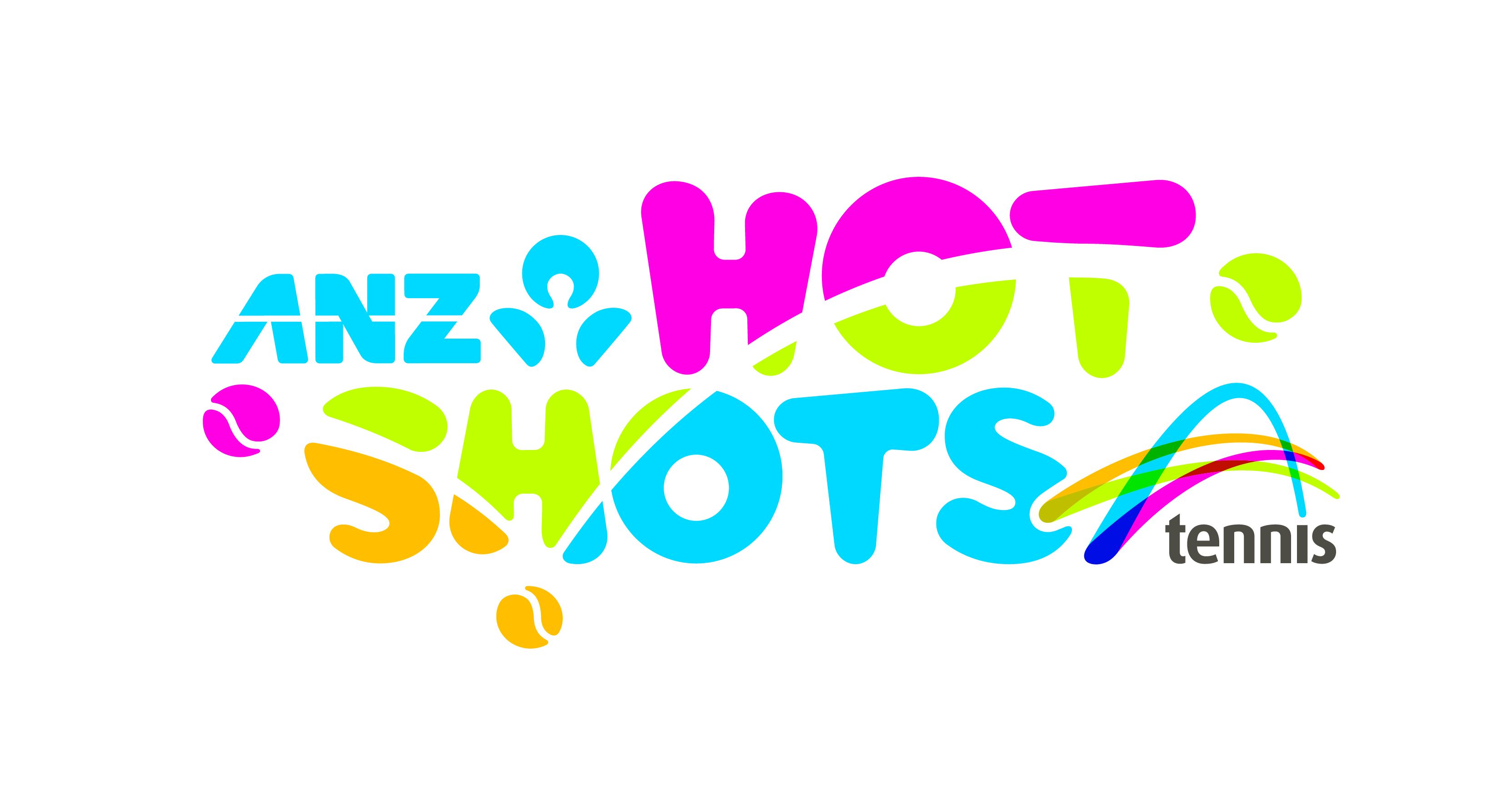 FPMS
The FPMS (Fundamental and Perceptual Motor Skills) program is for players aged 3-5 yrs old.
This is perfect for player that are to young too start normal tennis. The FPMS will give every player the fundamentals they need for the next stage using 25% compressed balls.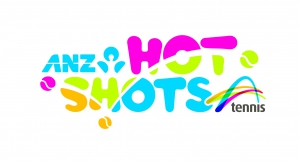 Red
Red hotshots is designed for the early kids coming into tennis aged from 5-8 yrs old.
The red stage uses 25% compressed balls with smaller courts being 3m x 8.23m. This allows the players to have more success.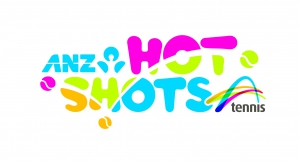 Orange
Orange hotshots is for players aged 8-10 yrs old or players that have been moved up from red.
The orange stage uses 50% compressed balls with a court size of 6.4m x 18.29m. this allows all players to get used to using the bigger court.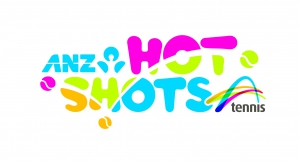 Green
Green hotshots is for players aged 10+ yrs old or have been moved up from orange.
The Green stage uses 75% compressed balls with full court to allow players to get used to the move from orange. Junior Development

The squad is for players that are serious in tennis
(Invite Only)
All Junior Development squads use normal compressed balls using full court. The Junior development squad focuses on technical fundamentals and match tactics.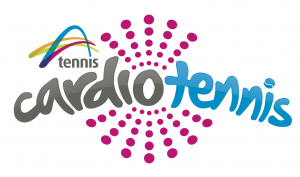 Cardio Tennis
This is a fun, tennis-based workout
like no other!
There will be upbeat music to motivate you, heart-rate monitors to check your fitness levels and calorie burn, and low compression balls to make striking the ball that much easier. Private/Split Private Lesson

A one on one with the coach, that works on
technical weakness's and learning match
play techniques.
The players level will determine what sized court is used and what ball is used. Private lessons can be done with, red, orange, green and yellow. Full Time Tennis

Specially designed program to cater for players trying to become proffesional or obtain a college scholarship to the USA.
This program includes yearly planners, elite training schedules, nutrition and much more. Elite Squad

The Elite squad is for players that are serious about tennis and looking to play matches and improve on match techniques. (Invite Only)
Tournament planners can be designed for players.
We're renowned for its commitment to each individual player
In conjunction with Tennis Australia we offer a variety of world class programs
We offer specially designed programs- adult coaching, fixtures and wheelchair tennis
With our players we attend over fifteen tournaments a year across Australia
Everyone is welcome – from 3 years old FPMS lessons all the way to senior fixtures
Southern Cross Tennis has really helped me take my tennis to the next level mentally and physically. The coaches and players are really great and they create a friendly community atmosphere. Not only do the coaches motivate you, they give you a huge amount of support which is unlike anything I have experienced over my past 11years of playing tennis.
I have been with southern cross tennis since I was about 13 years old. I began training at Kelvin Grove State ollege and then moved to Samford were I began lessons and squads. I have been extremely lucky to be apart of such a great program and team. Through my years with southern cross I was lucky enough to be given the opportunity to complete my coaching course, and earned a certificate whilst finishing high school and training. After high school I began training full time at southern cross and made my way over to the United States on a tennis scholarship.
Southern Cross Tennis has coached me from age 14 through 19. With Southern Cross Tennis my game has improved beyond belief, and I have loved every minute of it. Thanks to their coaching expertise I am now lucky enough to be playing college tennis, and contending for a national championship.
My children have been coached by Southern Cross Tennis for the past 7 years. It is due to the quality and dedication of the coaches that they have continued with this sport and are very passionate about the game. Between the tournament trips that are regular events and the yearly planners that are provided we couldn't have asked for more. I would highly recommend Southern Cross Tennis to anyone.
Southern Cross Tennis is not only a place to learn, nor is it just a club. Southern Cross Tennis is so much more then that. It's a place of welcoming and fun. It's not just a club of people who play tennis, it's a family. Just being apart of this family makes you feel like your a star even if you haven't played before. It's not just a sport or a game to these people. It's a passion. And at Southern Cross Tennis we all share that same vision. Tennis may be a one person sport but at Southern Cross Tennis you never feel alone.
The staff are understanding and patient and there's great community atmosphere and team spirit.